Demand and growth are great problems to have
Tailored accounting solutions are within reach
Dedicated and Professional Services for Every Stage of Business
Please schedule a consultation to discuss how we can help you succeed.
Tailored Services
Starting a new business can be an exciting adventure. However, without the proper tools and guidance, the excitement of a new or growing business can quickly become stressful and overwhelming. NextStage Advisory offers a variety of accounting services for your new business to be as successful as it can be. Whether you need help preparing quarterly or monthly financial reporting, understanding taxes, managing audits, financial analysis, upgrading software, cutting costs, or even more, NextStage Advisory is here to address your business' financial needs.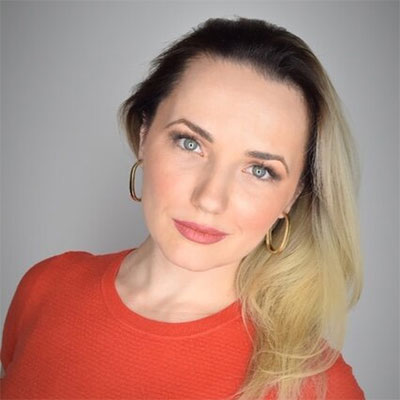 Founder:
Olga Bashkatova, CPA
Olga Bashkatova is an accomplished industry leader with over 17 years of experience, spending the last decade of her career focused on helping start-ups. She has experience with scaling company operations, restructurings, budgeting, management reporting, due diligence, S-1 and other SEC filings. Her goal is to automate clients' financial operations to keep administrative costs down as they grow. Olga is a member of AICPA and the NY State CPA Society, as well as a mentor at Jr Moxxie Mentors. Running a business can be overwhelming, but it doesn't have to be if you have the right partners by your side. Unlike other CPAs, Olga and her team will solve your business problems rather than create them.
NextStage Advisory help us create more structure in our billing department and month-end close, as well as to manage audits. They also helped conduct detailed cost benefit analysis on important corporate decisions, like healthcare options, hiring decisions and accounting and billing software.
Olga is thorough and professional. If you're looking for a great company to help your finance team scale and be more effective, I would highly recommend working with Olga and her team.
NextStage has been extremely helpful in managing our company's financial statements and accounting processes. We have three entities with many shared expenses, so having someone who is meticulous and diligent is a must. Olga proactively identifies issues and suggests quick recommendations on ways to make things more efficient. She is very reliable and quick to respond to any questions that come up.
NextStage worked to scale our accounting structure, conduct a corporate multi-year audit and build out HR/Finance functionality. Olga brought a wealth of knowledge to the table and helped us persevere through a variety of growing pains.