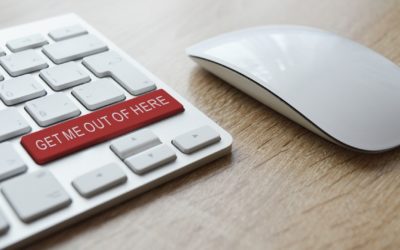 In my experience, there are three departments whose performance management is never happy with – Sales, Marketing and Finance. Sales people are not closing enough deals, marketers are wasting cash on unfruitful channels, and accountants can't get a handle on the...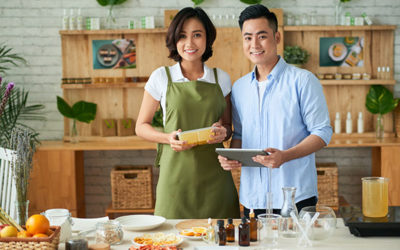 Successful start-ups bootstrap during the formative period, they rightfully focus on product viability. The lean operations and a focus on developing a scalable product help attract investment interest. However, as a company grows without increasing resources,...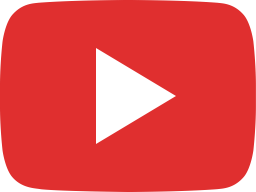 NextStage Advisory All In BizTV interview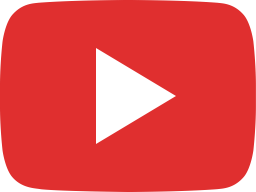 Fundraising for a startup is just like dating!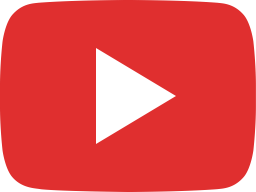 When to hire an expert to build your financial model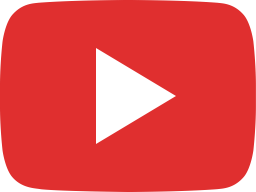 Accrued vs Cash Revenue Accounting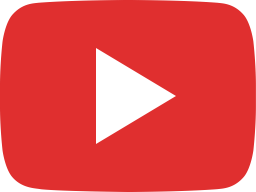 Hire the Right Accountant for your STARTUP!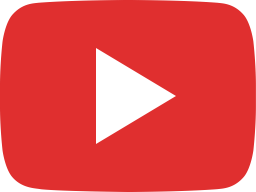 How to Succeed at Work!