Next Stage Advisory creates an environment of financial security so business leaders can be free to grow their companies and investors can be confident their investment has the necessary fiscal controls.
We provide the time and experience necessary to create and maintain the financial health of businesses so the stakeholders can concentrate on growth.
Create Financial Stability
Instill Operational Confidence
Create Time for Our Clients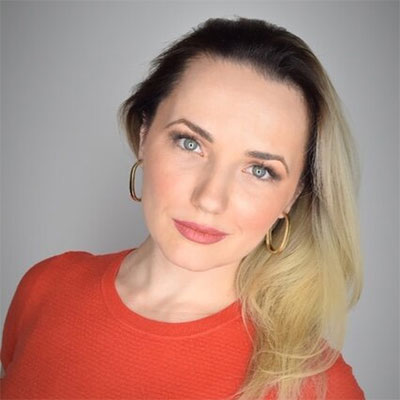 Meet Olga Bashkatova, CPA and Founder of Nextstage Advisory
Olga was born in Kiev, Ukraine before moving to the United States where she resided in Brooklyn, New York for twenty-six years. She attended her dream school at the New York University Leonard School of Business where she received her degree in accounting.
As Founder of NextStage Advisory, Olga knows what it takes to get startups and businesses on the path to success. She also knows how difficult it is to find reliable accountants. She founded NextStage to offer a better option to business owners – a CPA that understands your business, supports your goals, relieves your headaches and who picks up the phone when you call. Olga is a problem solver who helps businesses save money with automation and puts business owners back in control. She has a refreshing no nonsense approach, warm personality, and looks to establish long-lasting partnerships with all her clients.
When she's not working, Olga enjoys spending time with her son, dancing, boating, cooking and traveling. She also enjoys investing in real estate and staying engaged in the startup community.