Whether you are a new business or established, NextStage advisory is here to help with all of your accounting needs. By offering a variety of professional accounting services such as bookkeeping, consulting, tax preparation, outsourced Controller and CFO services, and more, NextStage Advisory is here to take your business to the next level.
Start-Ups
Nextstage Advisory focuses on start-ups raising their Seed level and beyond. Our goal is to provide ongoing support for founders with respect to financial operations for a fraction of the price of full-time staff. Start-ups need a CFO, Controller and staff but don't have enough money to hire all nor enough work to keep all three busy. We provide fractional services at all levels. Our services include:
Cash Flow management

Budget creation

Billing and payables management

Payroll and benefits processing

Timely GAAP financials

Investor reporting.
Start-ups are unique because they grow rapidly, have constantly changing processes to adapt to the growth, and limited cash. We know how start-ups work: when you need to invest in software and when it's too early, whether you should hire a PEO or use direct services, and where to cut costs. Your Start-up operations are in good hands with us.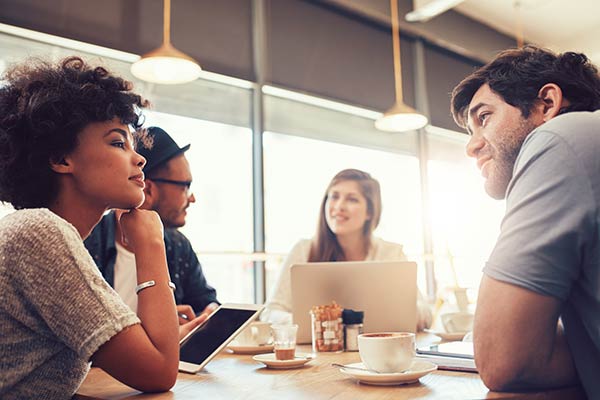 Please schedule a consultation to discuss how we can help you succeed.
Case Study
NextStage joined a post Series Seed start-up with multiple entities and overseas operations to prepare financial statements, offer general Controllership services and compose regulatory filing drafts. We set up and maintained books for 11 entities, collaborated with attorneys on regulatory filings and tax structuring, managed employee related tasks such as payroll, benefits and expense reimbursements, advised on transactions and customer terms and conditions, and vetted tax and audit partners. Our diligence in reviewing historical transactions helped identify that cash was not flowing in accordance with legal structures and the client was able to correct its mistakes prior to making regulatory filings.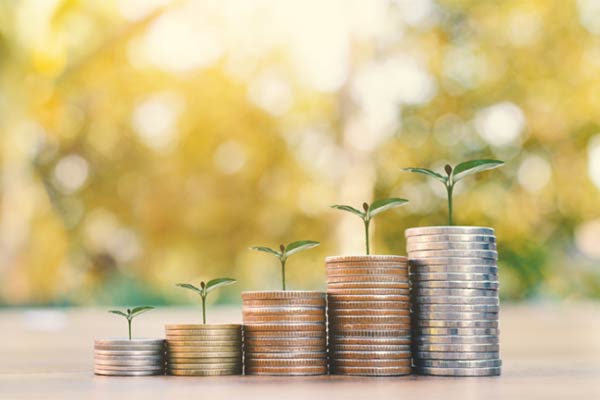 Please schedule a consultation to discuss how we can help you succeed.
Investors
We often help angel and VC investors by servicing their portfolio companies. Investors trust us to quickly clean up historical books and provide reliable reporting on a timely basis for their review. They also rely on us to improve AR collection, lengthen vendor payment terms, track relevant KPIs, restructure internal finance departments, automate to cut costs, and enforce expense control measures firm-wide.
Suggested Services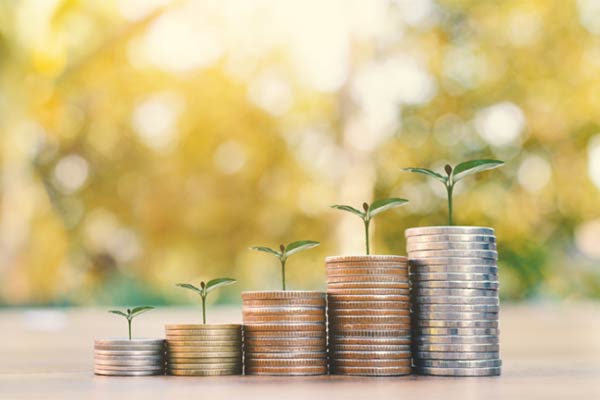 Case Study
A portfolio company had just purchased a subsidiary and let go of its Controller. We were hired to replace the Controller without any transition or overlap, stepped in immediately and were able to close the books on time right away. Within 6 months, we halved the internal accounting staff through automation of tasks, cleaned up historical balances, worked with engineers to resolve multiple software issues, and begun reporting on budget to actual differences. The results were accomplished for less than half the price of the previous Controller.
Established Businesses
Businesses that have reached profitability seek a responsive accounting partner that they can grow with over the years. However, we find that many owners are stuck with inhouse staff or CPA shops that never get to know the business, produce cash basis only financials, never pick up the phone and have very poor attitudes. We develop relationships and always work to find solutions to our clients' problems.
Smaller clients often hire junior inhouse accountants who keep messy accounting records, refuse to automate to ensure job security, and are unable to provide tangible business advice. We replace the limited skills and experience of the full-time staff with a breadth of experience for a fraction of the cost of internal staff.
Larger clients often need to supplement their team by adding Controller oversight to junior staff or providing bookkeeping support to internal Controllers. We fill in the gaps on your finance team to take your business to the next stage. Our clients love working with us because we provide higher quality work for less overall spend.
Suggested Services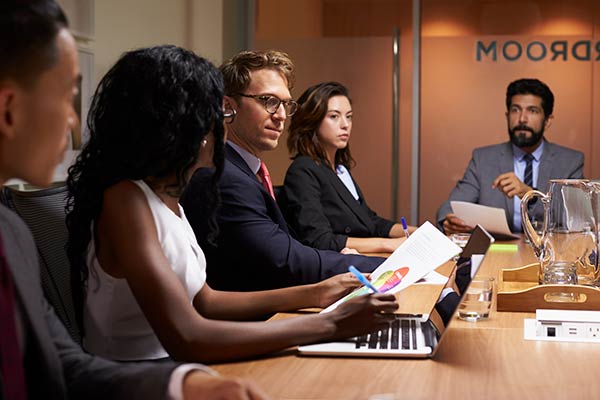 Please schedule a consultation to discuss how we can help you succeed.
Case Study
A frustrated CFO hired us to replace a well-known CPA firm that wasn't performing. We produced monthly financials, managed a staff accountant, cleaned up old balances, handled the first year audit, automated billing, managed payroll, and sourced and vetted software vendors. We eventually helped the company interview for, hire and train a more qualified full-time accountant who replaced the existing staff and us, thereby saving the client tens of thousands per year.